Teen Ministry (Grades 7-12)
Teen Time Wednesday Evenings at 6:30 pm

Growing together and LIVING OUT LOUD for Jesus Christ…
Christian Ed Sunday Mornings at 9:00 am

Studying God's Word together.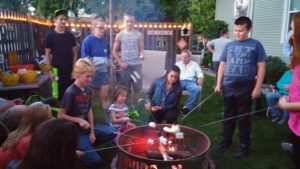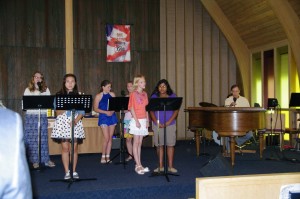 Praise Team (grades 9-adult)
The Praise Team leads Worship each Sunday.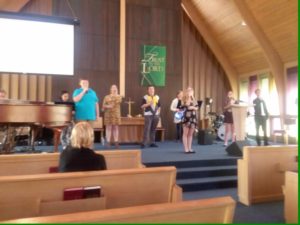 Youth Praise Team (grades 6-12)
The Youth Praise Team leads music for the Sunday morning Worship Service four times each year (the fifth Sunday in months with five weeks)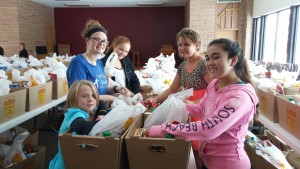 Serving
Our teens love to serve together:
Vacation Bible School – Our teens planned and led this year's VBS.
Feed My Starving Children – Day trips to Chanhassen, MN.
Share Events – Serving others in our community.
May Day Baskets – Door to door delivery of May Day Baskets on
Wed. night nearest May 1.
2018 Mission Trip: Clear Lake, IA week of June 11, 2018 (Serving ministries in our own communitiy)
2016 Mission Trip; Urban Plunge to Lincoln, NE — June 19 – 23, 2016
2014 Mission Trip to inner city Minneapolis. Mission Projects included: Street Level Ministries, Marie Sandvik Center, Urban
Ventures, Hidden Treasures, Hospitality Center for Chinese and Feed My Starving Children. click here to see photos.
2012 Mission Trip to: Cheyenne River Reservation, Eagle Butte, South Dakota
Speaking the truth in love, we will in all things grow up into Him who is the Head, that is, Christ. Ephesians 4:15