Head Pastor
Drew Rietjens serves as Pastor. He and his wife, Teresa, have four children.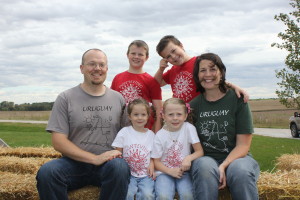 PHILOSOPHY OF MINISTRY
Ministry, in my experience, is rooted in the overflow of your own personal spiritual life. In order to serve and love others, that at times can be very challenging, one's eyes must remain fixed on the Triune God. Ministry is dependence on the indwelling of the Holy Spirit. It certainly does not take much time being an under shepherd of the Risen Lord before you realize how much and how often you need help, wisdom and empowerment.
Ministry is also letting the Holy Spirit work through your own individual uniqueness. Time has made a great many things about myself very clear. My spiritual gifts are teaching, mercy and encouragement. I describe my way of doing ministry as a coach, preparing and coming alongside of others, so that they may walk in the good works God has prepared in advance for them.
Minister of Music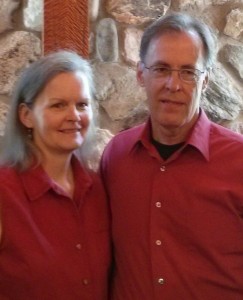 Paul Langholz serves as our Minister of Music, leading worship with keyboard or guitar. He feels strongly that music is a powerful expression of our relationship with God and hopes to facilitate congregational participation in each worship service. Paul is responsible for selecting the music for Sunday morning worship and coordinating/rehearsing the Praise Team. Paul is married to Anita, who sings and plays bass guitar with the Praise Team. Paul and Anita have of three adult sons and three grandsons. Paul is also the Vocal Music Director at Clear Lake High School.
Office Administrator
Mary Ann Schweizer