Ministries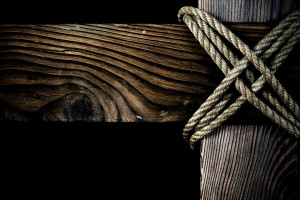 At Clear Lake Christian Church we desire to spread the love of Christ and Biblical knowledge within our church through various opportunities. We also are called to impact the community and nation around us through mission work. Take a look at how we are educating our church from the inside out.
Adult Ministry
Clear Lake Christian Church is passionate about educating all believers to become more comfortable and knowledgeable with Scripture. CLCC offers many learning opportunities outside of the Sunday message. Click here to see Current Study Topics
Bible Study
Christian Education: Sundays 9 a.m.
Wednesday Study – 2 Study Groups (Men's & Mixed) : 6:30 p.m.
Thursday Study: 6:30 a.m./9:30 a.m.
Additional Women's Opportunities
Christian Women & Fellowship (CWF)
Sisters in Christ
Friday Ladies Sewing Group (sewing dresses & diapers for Haiti & Sierra Leone)
Youth Ministry
Educating our youth of the love and compassion of Jesus Christ is a main priority. We seek to not only build up our children in the word, but we hope to help them grow as servant leaders in our community as well. Click here to learn more about Teen Ministry
Christian Education: 9 a.m
Wednesday Night Group: 6:30 p.m.