Community Outreach
Sharing God's Word & Love
At Clear Lake Christian Church we believe we can share the love of Christ through community engagement.
There are many opportunities to serve in the name of Christ!
Share Events (NEX
T SHARE EVENT IS SAT, Dec 1 from
8 am – 1 pm)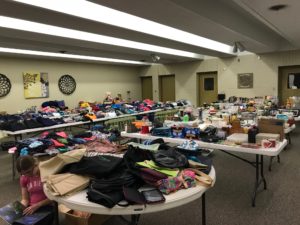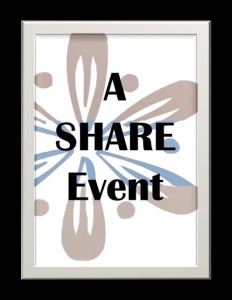 Clear lake Christian Church hosts "Share Events" several tim
es
throughout the year. The theme for these events are "We Care, therefore, We Share." This is a larg
e giveaway of gently-used items including
clothing and household items. In addition, a free meal is serve
d during the event. The goal of the event is to show a Christ-like love to others by sharing items to those who need them. All are invited to attend.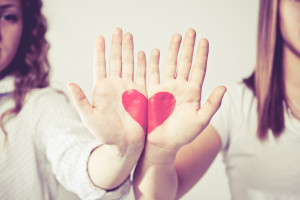 Mobile Food Pantry
Clear Lake Christian Church Serves at the Mobile Food Pantry each Month. The Mobile Food Pantry provides food the first Tuesday of the month from 5 – 7 pm at the Garner Methodist Church.
Meals on Wheels
Clear Lake Christian Church distributes Meals on Wheels during the month of June.
Clear Lake Food Pantry
Clear Lake Christian Church supports the Clear the Lake Food Pantry located at the Methodist Church, 508 2nd Ave N. Pantry Hours:
God's Food Pantry
Clear Lake Christian Church supports the Food Pantry (God's Pantry) in Garner located at the Methodist Church, Garner.
Worship at Care Centers
Four times each year, Clear Lake Christian Church leads worship at Oakwood Care Center and the Apple Valley Assisted Living facility.
May Day Baskets
May Day Baskets are distributed throughout the community inviting new friends to begin a relationship with Him.
Cattle Creek Christian Camp
Cattle Creek Camp

provides Christian camping and river canoe trips. Camp is located on the Upper Iowa River near Cresco.
Kids Cafe
Clear Lake Christian Church supports the Kids Cafe Summer Lunch Program. Here, children and adults share life over a healthy lunch, caring conversation and engaging play. Last summer over 1,500 meals were served in 45 days. Daily attendance ranged from 20-60 children.
Caring Pregnancy Center
provides support to expectant and new mothers.
Bethany Christian Services
Faith Comes by Hearing
Faith Comes by Hearing provides Bible Sticks (Mp3 players) to US military personnel both stateside and abroad.
North Iowa Christian School
Youth for Christ
When young people cry out in pain, we can no longer respond with silence, detachment, or a shaking of our heads. We are mandated to respond. Youth for Christ launched in 2017 in Clear Lake targeting middle schoolers.
Prison Fellowship (Angel Tree)
Prison Fellowship – Angel Tree provides support and love to children and families of inmates.
Christian Radio Support
We provide financial support to various Christian radio stations to help broadcast their messages.
CWF Sewing Group
Clear Lake Christian Women meet regularly Friday mornings at 9 am to make dresses and diapers for the children of Haiti and Sierra Leone.
Feed My Starving Children
Clear Lake Classical School
Samaritan's Purse
Samaritan's Purse is an evangelical humanitarian organization that provides aid to people with physical needs as a key part of Christian missionary work.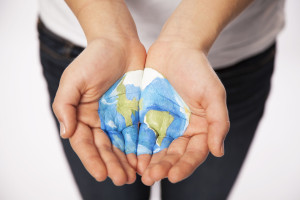 And whatever you do, whether in word or deed, do it all in the name of the Lord Jesus, giving thanks to God the Father through him. Colossians 3:17